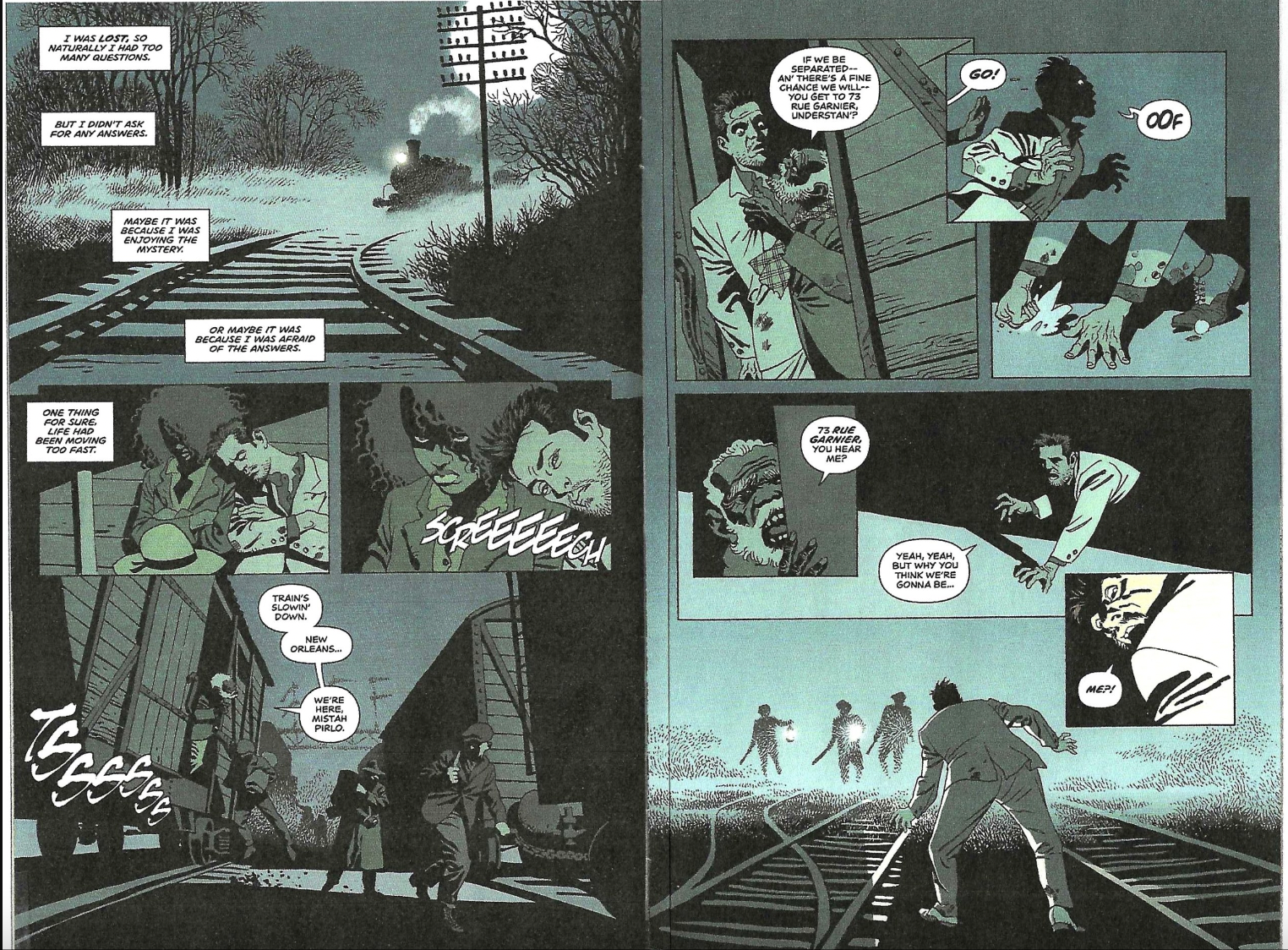 If you are an artist trying to make a name for yourself, the possibilities are endless regarding the different types of trade shows that you could attend to get your name out there. You do not necessarily need to stick to comic conventions, but choosing a variety of conventions to bring your trade show displays to around the US, is the best way to find reach and expand your audience. While everyone knows New York Comic Con and San Diego Comic Con, those aren't the only ones for people looking to break into the comic book or related industries. Here is a list of possible trade shows you might want to consider as an aspiring comic book artist. 
Wizard World Chicago
A quick summer trip to the City of Wind can lead you to Wizard World, a stop on the convention schedule by the giant, Wizard Entertainment. Most older folks know Wizards from the series of publications in the early 90s that gave constant updates on and fostered the anime, comics, and manga communities. Their convention schedule is the next evolution for the giant company and Chicago is one of the largest and longest events of the year, being the only four-day stop on their convention schedule. 
MoCCA Arts Festival
MoCCA Arts Festival was created and sponsored by the Museum of Comic and Cartoon Art in New York City, New York. While this festival was just created it is a wonderful opportunity for independent and up-and-coming authors and artists. MoCCA showcases artists that are less well known and has a much different feel than conventions that cater to the more established, well-known artists and series. 
Motor City Comic Con
Hosted in Novi, Michigan, the Motor City Comic Con is a three-day convention that caters to comic book fans of all ages. The convection has seen steady growth due to the fact that it caters to all types of fans boasting an anime/manga section, special guest appearances and areas themed specifically for kids. For up-and-coming artists, the convection is a must-attend due to its large artists' alley, a huge dealer floor, and drawing/crafting classes.
Small Press Expo
While most of the conventions listed above have spots for up-and-coming artists and independent artists, the Small Press Expo caters directly to these groups. This show doesn't have a large presence from publishers and doesn't see a lot of retailers. Instead, it focuses on small publishers and independent artists, giving them booth space. This is great because it allows these people an opportunity to directly interact with their fans and create a name for themselves. Also, at this convention, the Ignatz Award is given out. The Ignatz is an award for excellence in the independent comic community and is voted for by the fans that attend the convention. 
Ready to Make a Name for Yourself?
If you are ready to make a name for yourself and break into the convention and comic book scene don't forget to research and invest in a trade show display. No matter how great your art is chances are you will get overlooked if you don't appear to be a professional. Invest in yourself and in no time there will be people waiting to invest in your art.