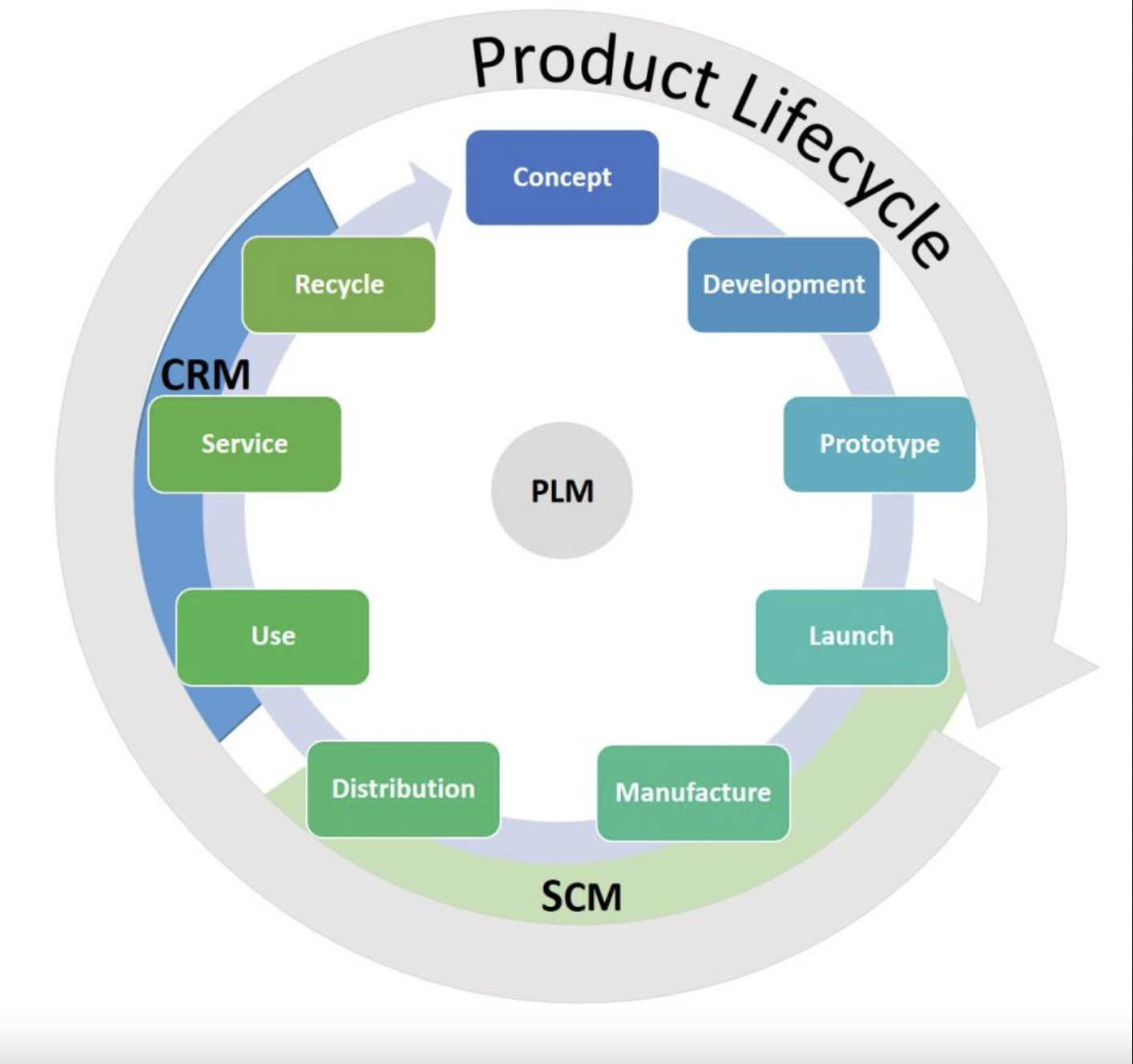 From the idea to the launch of a digital product, there are several key stages to go through, otherwise known as full cycle product development. The starting point is and always will be the given idea – the goal. This means solving specific problems, a specific target group.
Why Product Development is Important
Product development strategies and team selection are important because they are meant to provide value to potential customers, as well as to ensure that there is demand and that your end products are of the highest possible quality before they are launched. First and foremost, a digital product should be a solution, a direct response to a user's needs.
The other side of the coin is the realization of specific business goals for product owners and developers. Therefore, the app development strategy must take into account various market, business and technical factors. FCPD allows us to see the risks and opportunities in the market. It opens the door to product customisation ideas and creates the space to realize them at a lower cost, phase by phase.
Benefits of using a full product development cycle
Full cycle product development is a great alternative to the traditional approach we have known for years. Instead, you quickly but thoroughly test each key element of your future product, making sure each step or phase is necessary and works before moving on. Once you've built the MVP and analyzed the results, you'll know if the product is related to the potential function you assumed at the beginning.
The advantage of this process is that it is based on facts and data – real user feedback and metrics. Additionally, it is holistic – it allows us to look at each stage of the product as part of a bigger picture. Because unforeseen errors are resolved as quickly as possible, users will get the most out of the product.
This leads to valuable feedback from users to the development team, which can enable them to continue adding features to improve user satisfaction and retention. Moreover, at any stage of the digital product development, your application can be adapted or changed if the planned product does not meet the emerging needs of the target group. Finally, it is worth mentioning that as a result, we have a relatively high return on investment for products developed through FCPD. We achieve this by developing software in rapid iterations that give scrum developers open space to adjust the direction of development if necessary.